Delicate and refined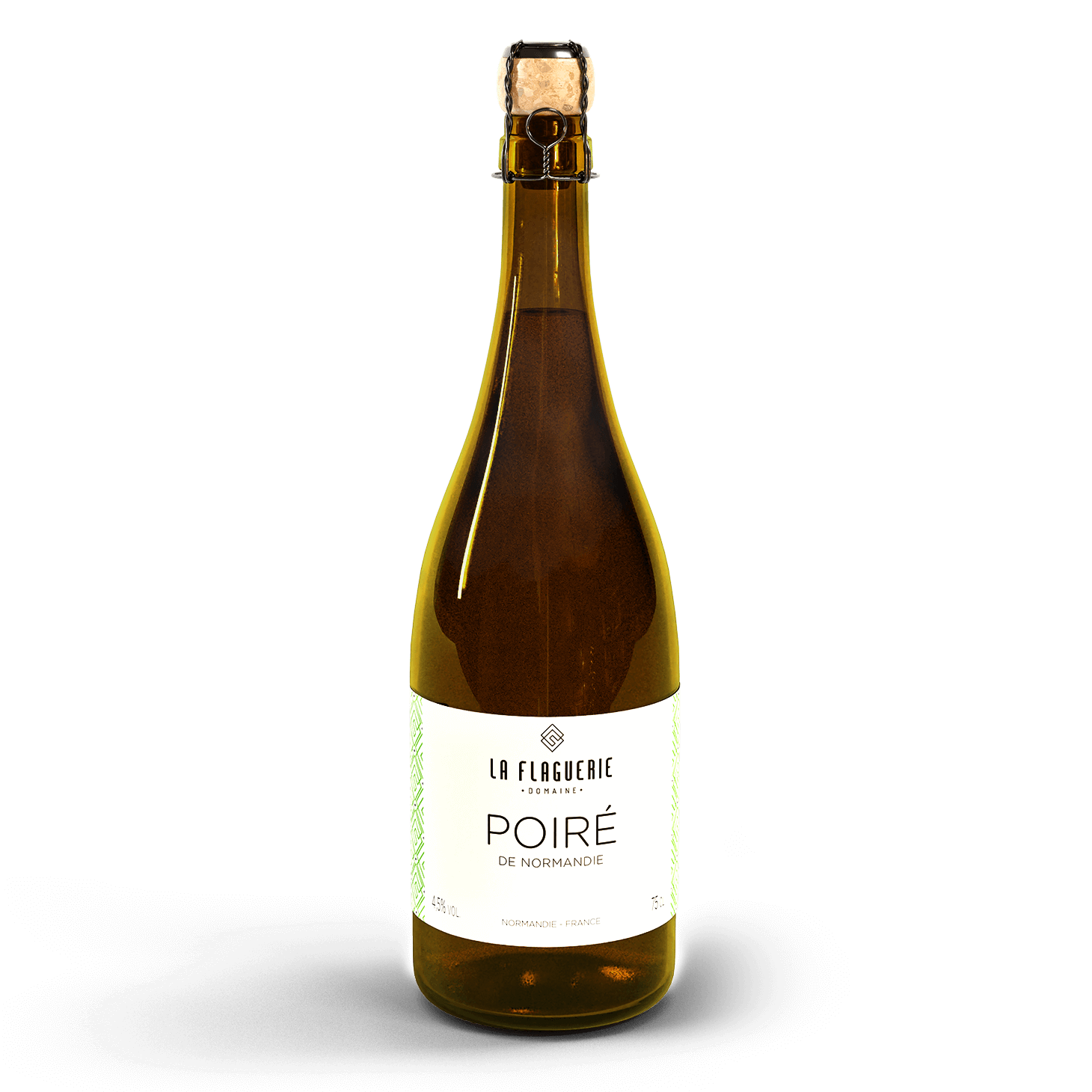 The Poiré is distinguishable by its clear and limpid colour. Its flavour is a balance of acidity, slight bitterness and sweetness brought by unfermented sugar. Its effervescence characterized by the finesse of its bubbles gives it an elegant and refined touch.
Tasting
Eye

Light yellow and limpid.
Nose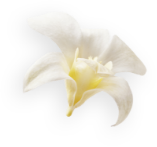 Fruity and floral.
Mouth

Persistent taste of fruit accompanied by a light acidity. Fine bubbles.
process : In compliance with traditional Norman production methods.
specificity : Product of Organic Farming. Naturally sparkling. Fermentation – 6 months in barrels.
Alcohol content : 5% VOL
tasting suggestions : Shellfish, fish, and chocolate desserts.
Serving temperature : Between 8 and 12°C.