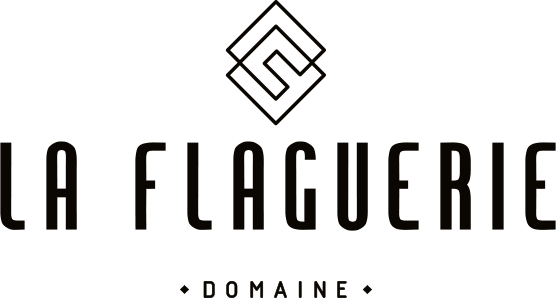 Welcome to our estate.
Discover the richness of our heritage and our products.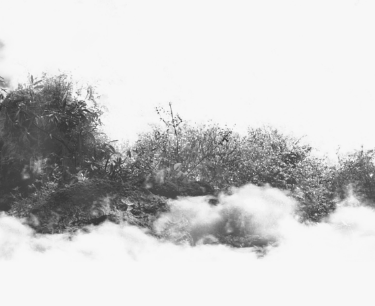 Apple artisan
The culture of the emblematic fruit of Normandy
By combining several varieties of apples grown in accordance with Organic Farming, the unique know-how of Domaine La Flaguerie transforms this exceptional fruit into a range of products of a rare organoleptic quality: Cider, Calvados, and Pommeau de Normandie.
A family tradition rooted in a terroir rich in its values:
TRADITION, PASSION, AND NATURALNESS