Sweetness and balance.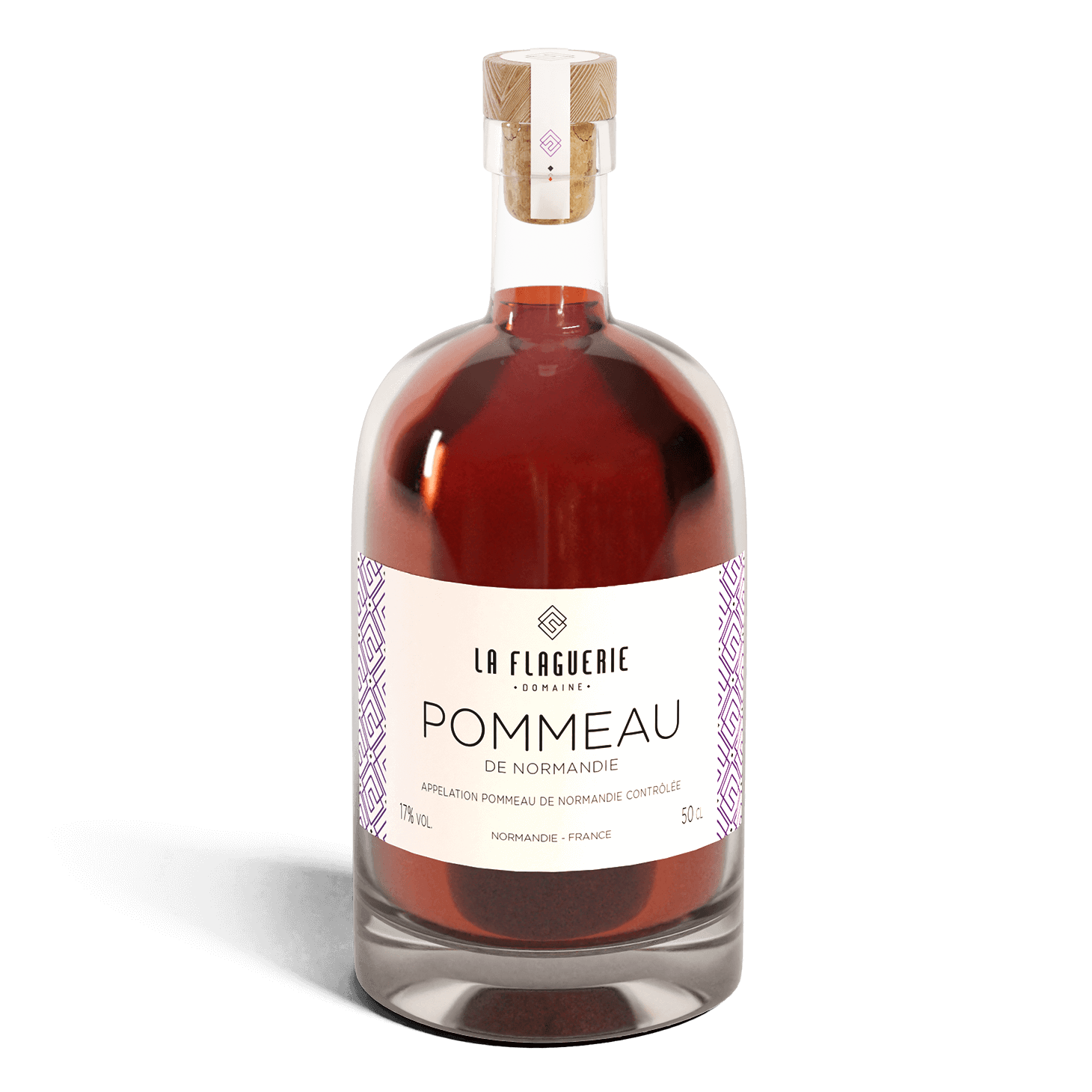 The dark mahogany colour and shine of Pommeau de Normandie are outstanding. The nose is elegant, smooth and flattering with candid notes of gingerbread and prune. The mouth is round and soft and releases cooked aromas with a complex and balanced finish. Best served cold, it holds its rank as an aperitif, or Norman cheeses or dessert.
Tasting
Eye

Mahogany colour.
Nose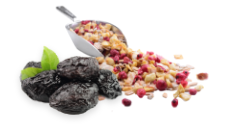 Baked apples, dry fruit and prunes.
Mouth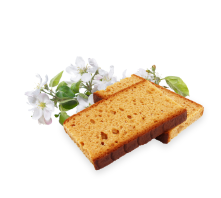 Fresh, fruity and gingerbread notes.
age : Calvados 2 years and 24 months minimum of mutage.
process : In compliance with AOC Pommeau de Normandie production rules.
specificity : Product of Organic Farming.
ageing : 24 months in large neutral oak barrels.
Alcohol content : 17% VOL
tasting suggestions : Served chilled (8 to 10°C) as an aperitif, with Norman cheeses or dessert.