Maturity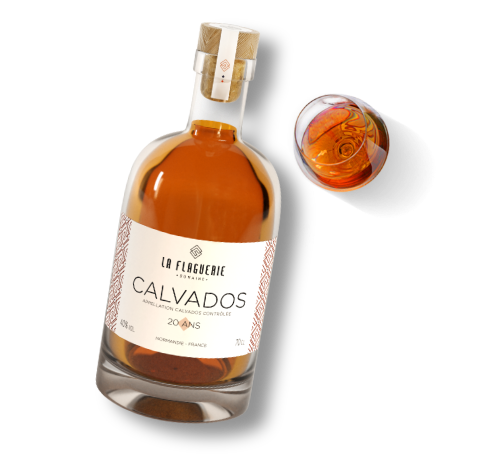 Calvados 20 Ans is amber in colour, bright in the glass. The nose is intense and powerful with aromas of caramelised fruit and cooked apple. The mouth is consistent, strong aromas associated with woody and smoky notes, all with great length and finesse.
Tasting
Eye

Amber, bright.
Nose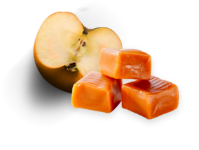 Intense, caramelised fruits and cooked apples.
Mouth

Woody notes, slightly smoked, tobacco finish.
age : 20 years
process : In compliance with AOC Calvados production rules. Continuous distillation with a column still.
specificity : Selection of the best Calvados 20 years or more.
ageing : Aged in French oak barrels.
Alcohol content : 40% VOL
tasting suggestions : Best served at the end of a meal. Before tasting, warm it up slowly in the glass and enjoy its intoxicating aroma.