Balance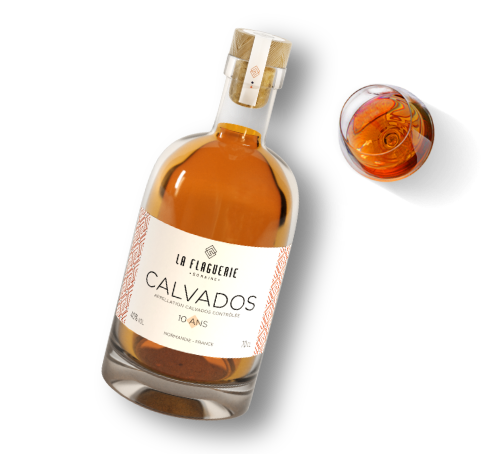 Calvados 10 Ans is amber in colour with orange highlights. The nose is reminiscent of candid apple, with floral and spicy notes. On the palate - a perfect balance of a fruity attack with a long finish of caramelised apple, cinnamon, and dry fruit.
Tasting
Eye

Amber with orange highlights.
Nose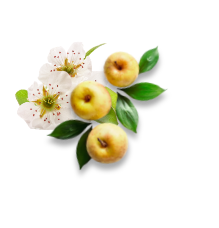 Candied apple, floral and spicy aromas.
Mouth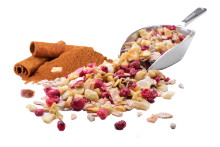 Fruity attack, caramelised apple, dry fruit and cinnamon.
age : 10 years
process : In Compliance with AOC Calvados production rules. Continuous distillation with a column still.
specificity : Product of Organic Farming.
ageing : Aged in French oak barrels.
Alcohol content : 40% VOL
tasting suggestions : The choice is yours! As a digestive, its aromas explode at room temperature, or in a cocktail or long drink.